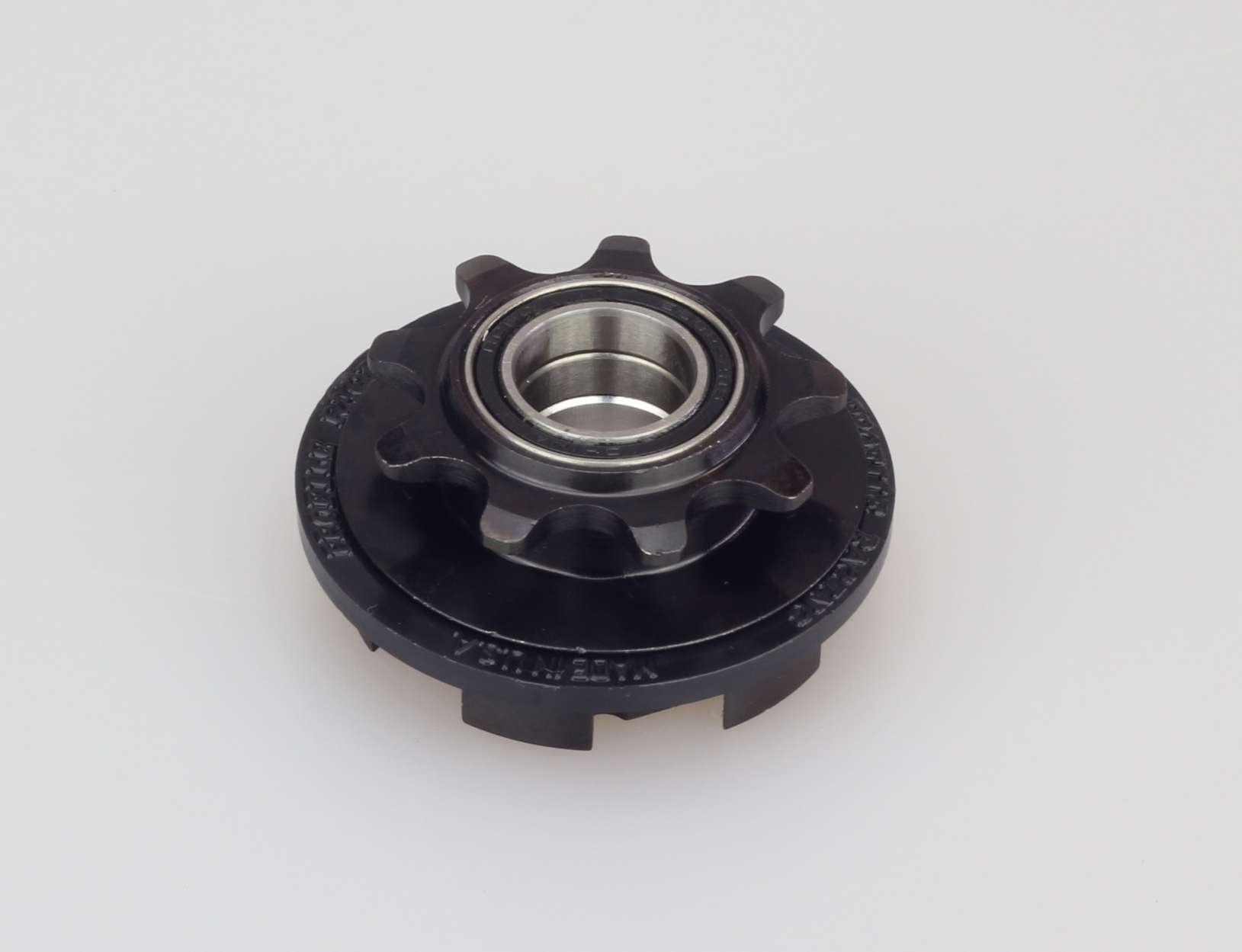 Elite Driver
RRP £77.82
Replacement drivers for the Profile Elite Hub. Six-Pawl design. Available in Aluminum, CrMo steel, and Titanium. Single speed driver with Shimano compatible splines also available.
Cassette Driver (12-18t cogs) weights : AL 2.7oz / 76g; Ti 3.6oz / 104g
9 tooth driver weights : CrMo 4.6oz / 118g; Ti 3.2oz / 88g
9 and 10 tooth drivers are for 1/8 chain
Elite Drivers feature upgraded bearings from our standard drivers
These drivers are not compatible with Profile Mini Hubs, Totem Hubs, Micro Mini Hubs, High Flange Hubs, SS hubs, or hubs from any other company.
Pawls and Springs not included
Technical information
Brand: Profile Racing
Size: 10t, 9t, Aluminium Elite Driver (for 12t-18t), Aluminium Elite Driver for Shimano Cog, Titanium 10t Elite Driver, Titanium 9t Elite Driver, Titanium Driver for 12t-18t
Tell your friends