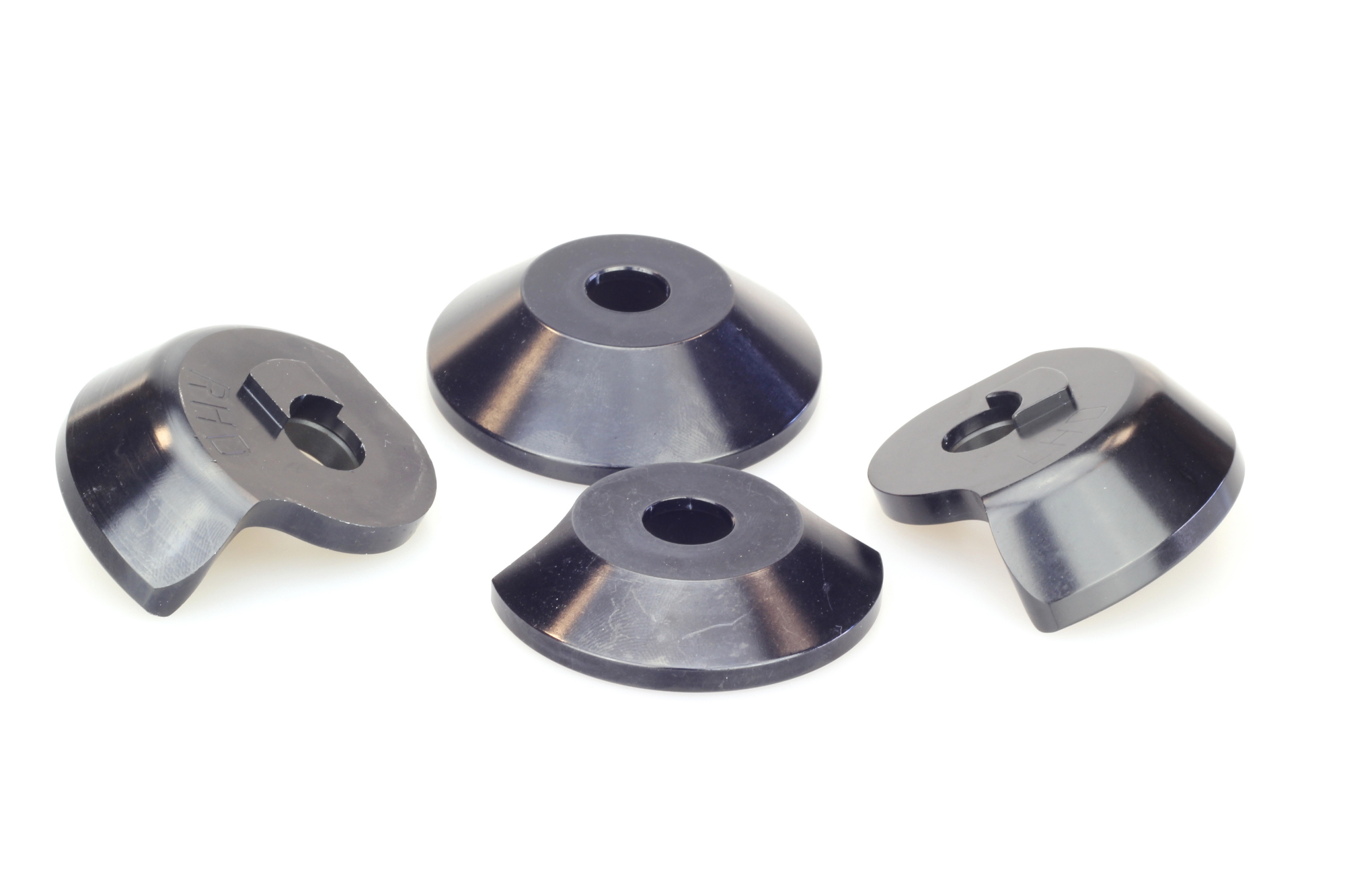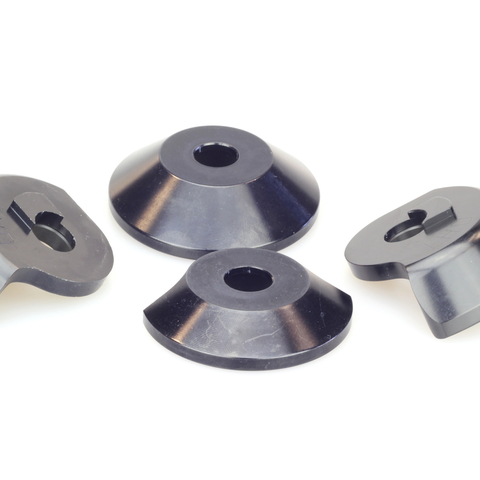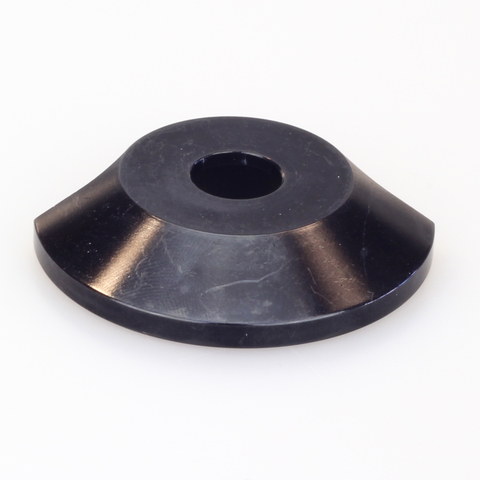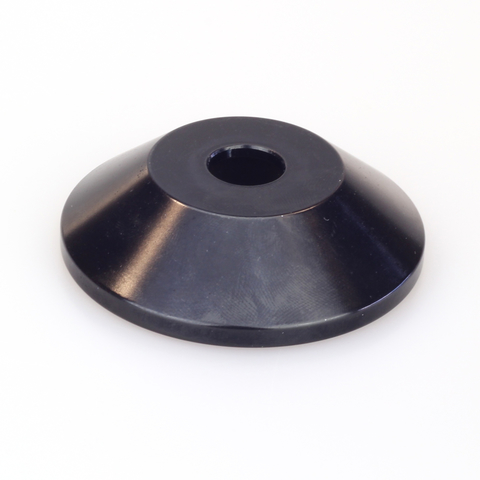 Aegis Hub Guards
RRP £35.99
The Aegis Rear Hub guard is Designed with today's smaller dropouts in mind, it replaces the cone spacer on 3/8 hubs as well as the cone spacer and lock nut on 14mm hubs. It will fit all Profile Mini, Elite, and Totem hubs, as well as Madera V2 Cassette hubs.
The Aegis Front Hubguard will fit on Profile Mini and Totem Front hubs, as well as the Madera Pilot V2 hub. It replaces the cone spacer.
Front Aegis Hub Guard Weight: 43g/1.5oz
Rear Aegis Hub Guard Weight: 81g/2.85oz
Drive side guard specs.
-Made out of 7075 aluminum.-For 9 and 10 tooth drivers. Your chain will rub with an 11t driver.
-Steel press piece that substitutes the drive side jam nut. The guard will work as your new cone spacer and jam nut.-Integrated aluminum 14mm step for your drop out that serves as an anti-rotational pin. Recommended for 14mm axles only.
-Comes in RHD or LHD. Make sure you get what side you need!-Works on Profile Mini, Profile Totem, and Madera V-2 hubs.
Technical information
Brand: Profile Racing
Type: Front, Rear
Tell your friends