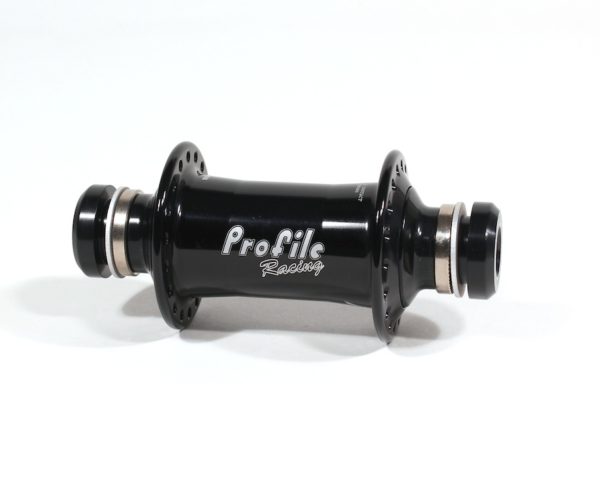 AC-2 FRONT HUB 36H (PRE-ORDER)
RRP £162.95
"AC-2" = Dual Angular Contact.

This describes the use of both angular contact bearings and angled bearing cups/hub bores used in the hub design.

The AC-2 hub features revolutionary bearing installation and function never seen before in a bicycle hub.

It has been designed from the ground up for ease of maintenance and optimal bearing performance.

-Standard BMX 100mm width.

-RHD only

-Made in the USA!
Technical information
Bolt Options: 10mm, 15mm, 20mm
Brand: Profile Racing
Colour: Black, Blue, Gold, Green, Matt Black, Polished, Purple, Red
Tell your friends